KELLY DOES HOLLYWOOD

  Jayne County & me at MakeUp Hollywood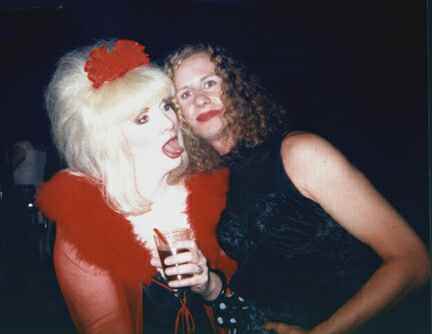 ONCE MORE, THE ROUND
What's greater Pebble or Pond?
What can be known? The Unknown.
My True Self runs towards a hill
More! O More! Visible.
NOW I ADORE MY LIFE
WITH THE BIRD,
the abiding leaf
With the fish, the questing snail
And the Eye Altering all:
And I dance with William Blake
For love, for loves sake:
And Everything comes to one
As we dance on, dance on, dance on...
Theodore Roethe (1908 - 1963 American Poet)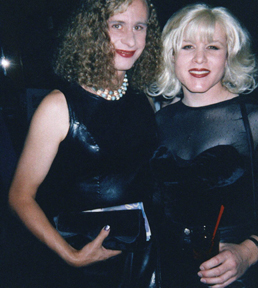 Kelly & Katie at the Queen Mary, Studio City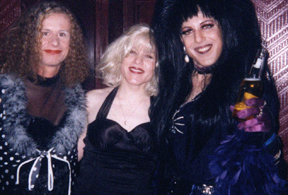 Kelly, Katie & Dashelle at the EL Ray Theatre, Wilshire Boulevard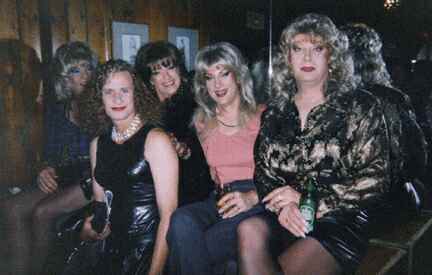 Party Night at the Queen Mary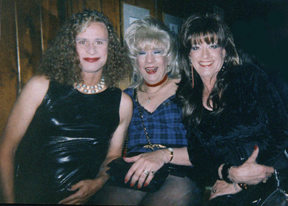 Tasha La Blush & Marlayna Lacie